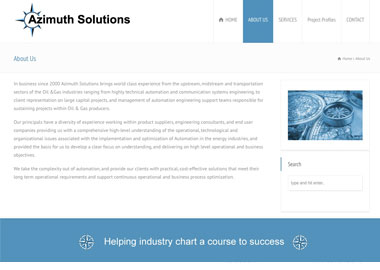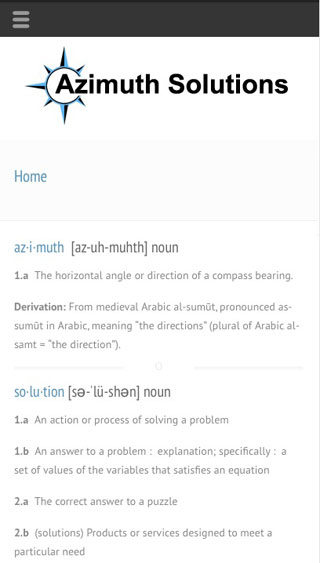 Project Info
Skills
Wordpress Webdesign Logo Design
Project Description
Get a professional website presence in minimal time and with little effort! It can be done, have a concept, follow through with a design incorporating the conceptual elements, write a bit about your business, and voila!
A super intuitive admin makes it easy for a client to maintain their website with minimal effort. A quick tutorial and you are the master of your own website, able to make changes to the images, links, text and pages and much more…
Search engine and mobile friendly. What are you waiting for?
Contact us to get an affordable website that it is easy to manage and update and uses the latest code to get your site found on the web and display in the best possible presentation on any device?