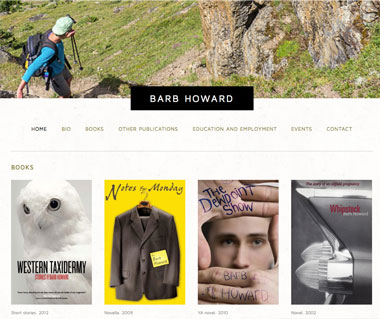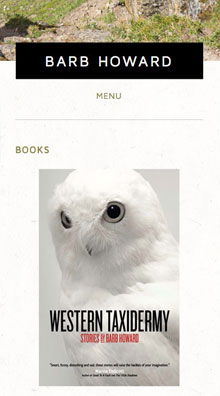 Project Description
Another website where we used an online third party system in order to make an easy and economical website upgrade that includes SEO and mobile friendly versions.
Website has an admin for a client that is super intuitive. Clients usually don't require a tutorial in order to learn how to make changes to the images, links, text and pages and much more…
Search engine and mobile friendly. What are you waiting for?
Contact us to get an affordable website that it is easy to manage and update and uses the latest code to get your site found on the web and display in the best possible presentation on any device?