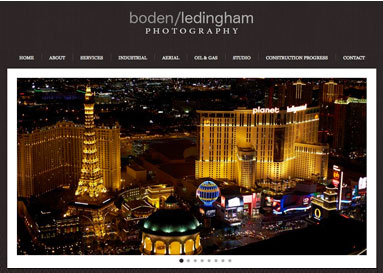 Project Info
Client
Boden Ledingham Photography
Skills
Joomla, CMS, Web Design, Logo Design, Gallery
Project Description
The power of simple. Especially when you have strong photographs that will speak for themselves. This is a beautifully simple site where the web design doesn't compete visually with the content.
Site is developed using CMS – Joomla which includes many built in components. Image galleries are easily managed, added to and organized in the back end of the website.
The built-in admin makes web maintenance easy and economical for clients.