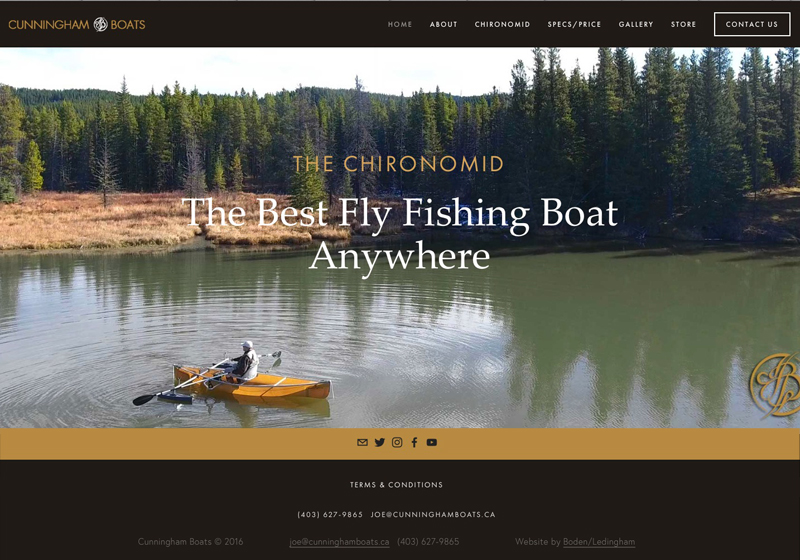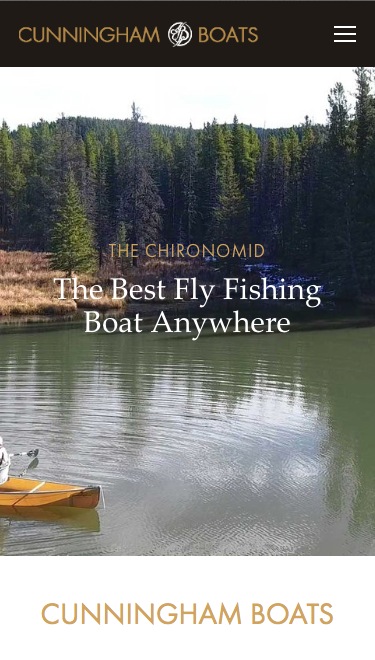 Project Info
Skills
Web Design & Logo Design
Project Description
A website for a new business with a unique product. Products are for sale on the web using a built-in e-commerce system that includes the taxes and shipping for Canada. Also includes two payment options on a secure platform and several shipping options. Simple, stylish, big banner images make for an attractive presentation. Website includes a backend admin, is responsive (mobile-friendly) and is fully accessible 24/7 for tweaks, updates and site expansion. E-commerce platform also includes a backend admin, order, customer and product tracking.
A great system for start-ups wanting to take advantage of online sales. If you are in the process of considering a website or e-commerce for your business, let us know and we can guide you through the steps and supply a working list of things you should be thinking about. The little things will make the process go more smoothly which in the end will save you money.
Contact us to get a website that it is easy to manage and update and uses the latest code to get your site found on the web and display in the best possible presentation on any device!
Marilyn Ledingham was a pleasure to work with on our new website. Marilyn is personable, intelligent and intuitive. She not only quickly understood what we wanted but she was artistic enough to deliver an appropriate approach immediately. She is familiar with numerous current platforms and was able to advise us on picking one that we could work with easily after her major contribution was over. She is professional, diligent, and the cost was very reasonable. Everything was accomplished quickly and efficiently and while the process was ongoing Marilyn communicated with us regularly and very promptly. She negotiated to fine points and details flawlessly. What more could you ask for. I would highly recommend Marilyn Ledingham.
Joe Cunningham – Cunningham Boats