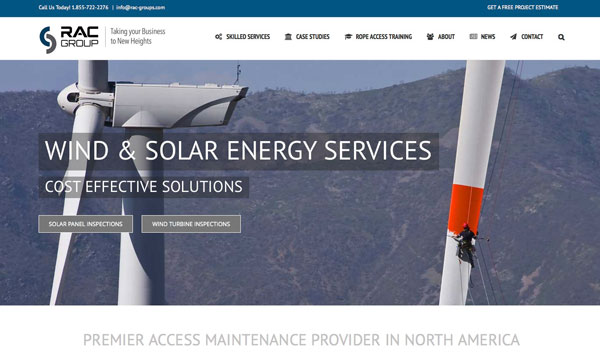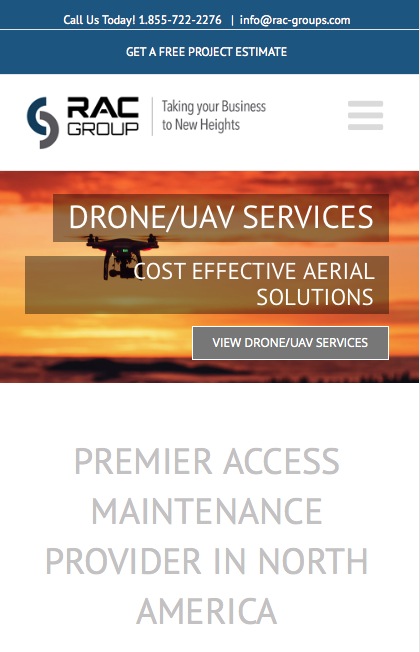 Project Description
One of largest websites we ever tackled. A redesign in WordPress with extended functionality including a built-in course registration component. Very slick interface allowing visitors to register for listed courses in various cities. Component allows for automatic emails to registrant and course manager, includes Google Maps, prices, links, descriptions and more. Website includes a backend admin, is responsive and is fully accessible 24/7 for tweaks, updates and site expansion.
If you are in the process of considering a website for your business, let us know and we can guide you through the steps and supply a working list of things you should be thinking about. The little things will make the process go more smoothly which in the end will save you money.
Contact us to get a website that it is easy to manage and update and uses the latest code to get your site found on the web and display in the best possible presentation on any device!
Working with Marilyn was easy and pleasant. We are highly satisfied with her work and commitment. She over exceeded our expectations compare to what we had experienced before. We do recommend her services and are willing to be a reference.
Morgan Portet – CEO – RAC Group