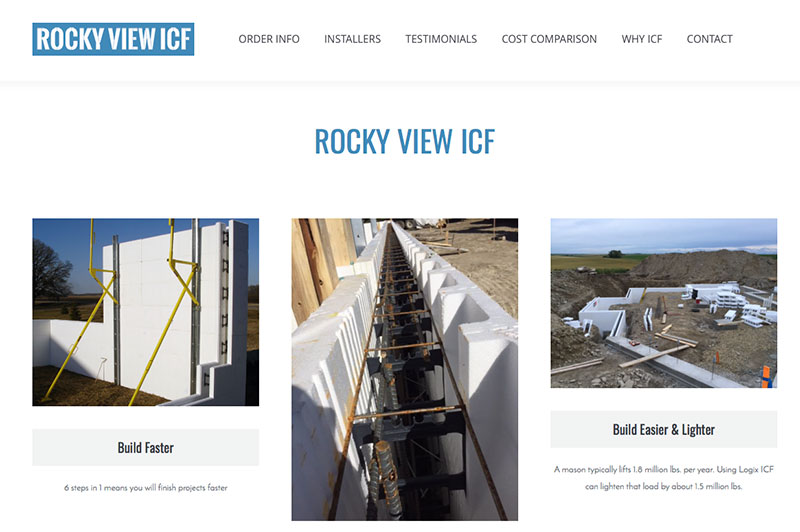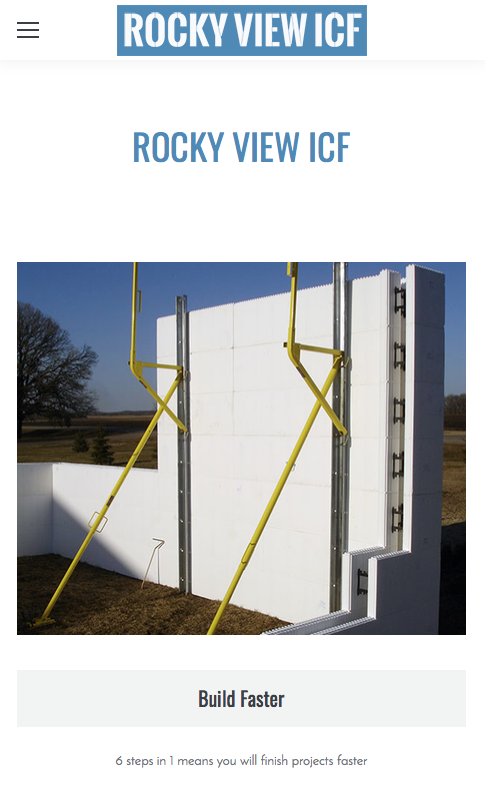 Project Info
Skills
Wordpress Web Design & Logo Design
Project Description
A new Wordpress one page website for a new business. Simple and effective website that profiles all of the main content in a stacked one page, mobile friendly presentation. Website includes a backend admin, is responsive and is fully accessible 24/7 for tweaks, updates and site expansion.
Clients are repeat customers and we love that! Company branding and logo deign was all included in this economical project.
If you are in the process of considering a website for your business, let us know and we can guide you through the steps and supply a working list of things you should be thinking about. The little things will make the process go more smoothly which in the end will save you money.
Contact us to get a website that it is easy to manage and update and uses the latest code to get your site found on the web and display in the best possible presentation on any device! We have options for many different price points.
It is without hesitation, and with great enthusiasm, that I encourage anyone looking for website assistance to call Marilyn! I believe you WILL benefit from her direct approach, your time is not wasted with endless back and forth, and the product delivered exactly fits your needs.

Marilyn seemed to have a  true passion and desire to understand my business and created a website that not only embodies the services we provide, but also embraces our love of what we do and our pleasure in helping customers! Her website was so successful at sharing our message that within the first month we received a web generated contact that paid us back for the cost of web design in spades!
Liz Brousseau – Rockyview ICF