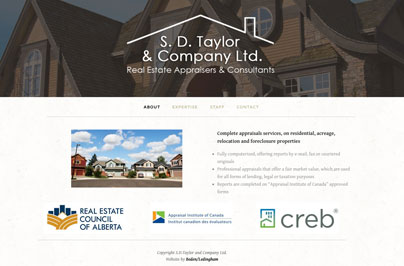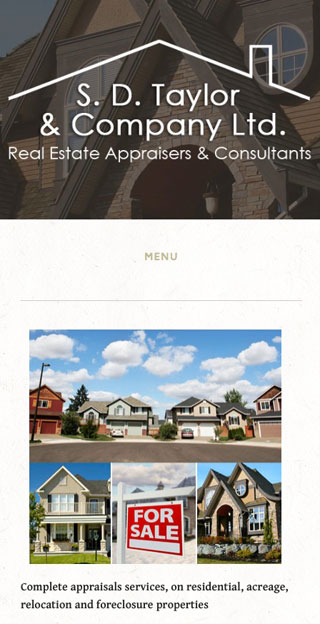 Project Info
Client
Taylor and Company
Skills
Web Design, Economical
Project Description
These are modern times and in the world of web design things are rapidly changing.
Today there are numerous applications that offer really affordable websites. And they are mobile friendly and easy to use to boot!
This website was built on one of these platforms. Formatting with drag and drop functionality and tons of features which make building a website so much simpler.
Need an affordable website that it is easy to manage and update?