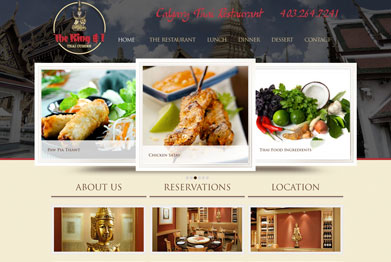 Project Description
This website profiles the menu and features the contemporary interior decor, exotic images of Thailand and the wonderful food.
Also included is a reservations module, the ability to purchase gift certificates online, connection to Facebook, and QR code.
A really attractive and upscale website that reflects a contemporary restaurant and menu.