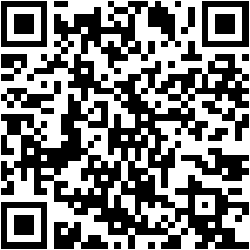 QR codes have many different applications but the most common is the ability to scan contact information into a smart phone. Using your smart phone and a QR reader (app) you can instantly add contact information into your phone.
Other applications:
Business cards
Brochures and other marketing materials
Decal on trucks and trailers.
Product packaging
Convention and event nametags
Restaurant menus
Event ticket stubs
Point-of-sale receipts
Location on Google maps
Play a Youtube video
Add an entry to the user's calendar
Start an image gallery
Ease installing an app from the App Store or Android Market
Send a predefined short message (premium services)
Send a Tweet with your content
Visit Google+/Facebook profile
Call a phone number
Show contact data as a vCard/meCard
Show your branding on textiles (T-shirts, bags) and other articles like mugs
Show your profile on recommendation services like Qype
QR codes have the ability to:
Link to digital content on the web
Activate a number of phone functions including email, IM and SMS
Connect the mobile device to a web browser
Connect people with each other
Connect to multimedia digital content
Sharing – There's no limit to how, or even how much, you can share with QR codes.  While a video or landing page is easily shared, you could go further and share an entire eBook and even multiple pieces of content that share a common link.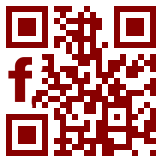 QR codes can also be customized to include graphics. The QR code on the right links to my Facebook page.
When used effectively, they can be great marketing tools.
Read more at http://www.business2community.com/marketing/the-three-es-of-qr-codes-0385042#s2ASfmMyyt5AOWpW.99
QR codes can also be used to track your marketing campaign and each time someone scans the code it will be recorded provided added insights into how well your campaign is working.